to get full benefit of all our services and more, be our agent .. We are with you step by step
CHECK IT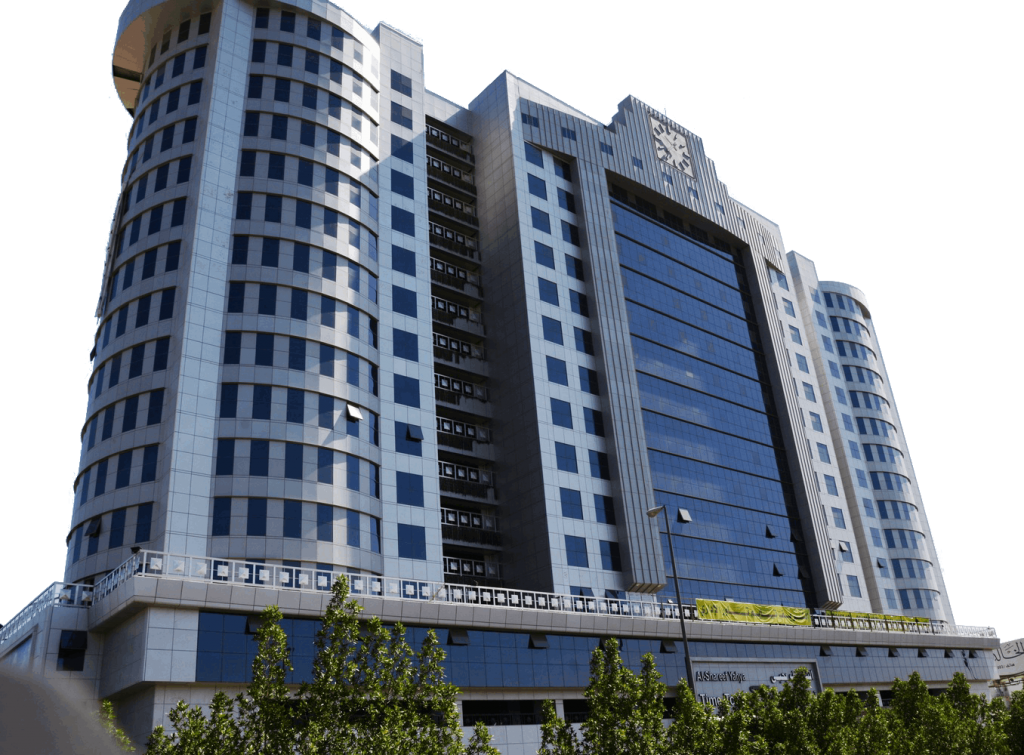 Welcome to SMAT-ALSAFWA for UMRAH services.
We started form where the others ended.
SMAT-ALSAFWA for UMRAH Services . permit number (1252) issued in (1439 hegira) . Our company have been recently established by a group of experts in various fields such as service, technical and administrative, after studying the mechanism of work in pilgrims services field and analyzing the problems and obstacles facing visitors. And develop of future plans that contribute effectively to the achievement of all amenities for all our customers, individuals or agencies that participate us in this service.
More about us
SMAT AL-SAFWA
serving pilgrims is an honour for us.
SMAT-ALSAFWA for Umrah Services is a Saudi company working in Umrah services field under the supervision of the Saudi Ministry of Hajj and Umrah. The institution provides its services to the pilgrims through either its agents located in most Islamic countries and those countries with a large number of Muslims. or directly without an agent in the other countries.
General Director Message
Many people think that the product or service is the most important thing in the company to succeed, but the fact that without a great leadership leading the team to achieve a high level of results, the product will not achieve the desired success.
I welcome you on behalf of the team of "Samat Al Safwa"
We strive to meet the aspirations of our customers and to meet their needs at present and in the future
With the support of our values, principles and sources of strength that provide us with competitive advantages in the labor market
To play an active role in serving our Islamic community.
Thank you for your trust
The most beautiful picture taken by our cameras in our simple photo gallery. Visit it now
Our Gallery
Opinions and comments from some of our clients
We try to please our clients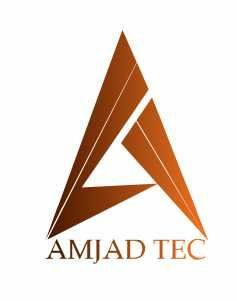 What we have found of the credibility and transparency of the work of the team of "SMAT AL SAFWA" assures us that this name will force itself firmly in the field of work and we are pleased to be among your partners.
Jihad Ali - Director General of the Agency "RHLATY"
I very much liked the design of this web site, I work as a website designer and I think that the more user-friendly the site is, the more quality the site will be
Khalid Issa - Web Designer